Membrane elements
Delemil has accumulated many years of experience in membrane elements' development and applications, based on the actual application feedback data of membrane elements in different industries, its product performance has been continuously upgraded, to provide users with the mature and excellent membrane elements.
Membrane elements applied to water treatment

According to the difficulties of raw water quality in different industries, Delemil provides the new type of membrane elements that meet the outlet water quality standards of the industries and meet the demands of users.

Membrane elements applied to material separation field

Delemil separation membrane elements are widely used in membrane separation systems in different industries. Aiming at the separation, concentration, purification, removal and recycling of various complex materials, they have better performance than similar membrane elements.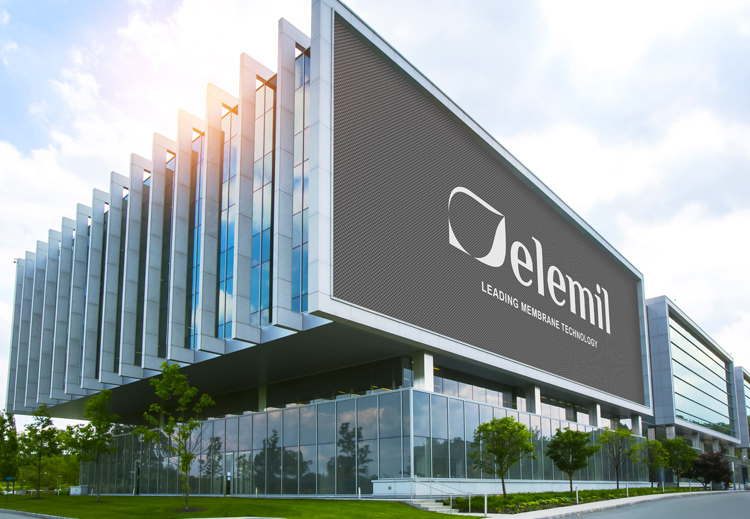 About Brand
Delemil is committed to providing customers with total solutions of membrane integration technology, including water treatment and fluid separation. The manufacturing base is headquartered in Michigan, USA, which has the advanced membrane production technology in the United States, and gathers world-class R&D team. More than 100 professional senior engineers and researchers work together in a number of experiments, based on the research and development and manufacture of many types of membrane elements, to meet the demands of customers.