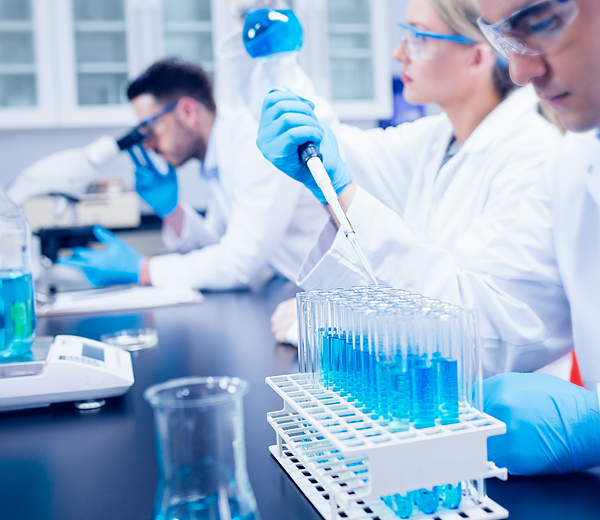 About Brand
Delemil is committed to providing customers with total solutions of membrane integration technology, including water treatment and fluid separation. The manufacturing base is headquartered in Michigan, USA, which has the advanced membrane production technology in the United States, and gathers world-class R&D team. More than 100 professional senior engineers and researchers work together in a number of experiments, based on the research and development and manufacture of many types of membrane elements, to meet the demands of customers.
Membranes and Application Fields
Delemil membrane elements have unique design and excellent performance, helping companies save money, reducing operating costs and enterprises' consumption. The most value is gotten at the lowest cost, helping the enterprise to upgrade.
Delemil membrane elements are widely used in the fields of electric power, petrochemical, pharmaceutical, food and beverage, bio-pharmaceutical, steel, textile, municipal, environment and etc, which plays an important role in the separation and concentration process of the industries of seawater desalination, industrial pure water, electronic grade ultra-pure water, reclaimed water reuse, bio-pharmaceutical and food.

Core Value
Delemil has always adhered to the development concept of "Recycling, Sustaining, Economy, and Environment", continuously having enhanced our own technical strength, actively having introducing the state-of-the-art technologies of environmental protection field, to improve service quality and achieve a healthy, stable and sustainable development of the brand. We focus on providing the application solutions of the high quality membrane elements and membrane technologies, striving to implement the concept of sustainable development in various industries, achieving continuous increase of social value, and contributing to the global sustainable development.